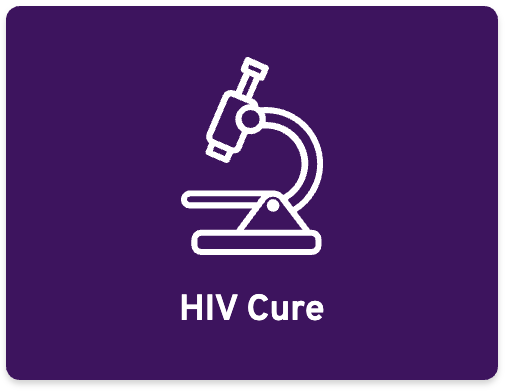 The IMPAACT HIV Cure Scientific Committee aims to evaluate the potential for HIV cure through therapeutic interventions directed at prevention and clearance of HIV reservoirs in infants, children and adolescents living with HIV. Due to the known timing of acute infection in newborns and potentially stronger immune systems in youth, interventions to achieve a cure or functional cure are promising in these populations.
Priorities include evaluation of:
Whether very early therapy with intensified combination antiretroviral therapy (ART), that includes agents that block virus entry and/or integration, prevents HIV reservoir establishment in infants.
Unique cohorts of children and youth living with HIV likely to achieve cure through interventions that stimulate latent proviruses and enhance HIV-specific immunity.
Immune modulatory agents, including therapeutic HIV vaccines, virus activation or target cell modification strategies to affect cure in perinatally and behaviorally infected youth on long-term suppressive combination ART.
Active and passive HIV-specific immunizations for intrapartum and postpartum PMTCT as well as HIV-specific vaccines as therapeutic immunization.
Committee Contacts
Chair: Deborah Persaud
Vice-Chair: Betsy McFarland
Operations Center: Anne Coletti and Charlotte Perlowski
Presentations