Back to News
IMPAACT 2017 (MOCHA) Data Informs U.S. FDA Approval of Cabenuva for HIV Treatment in Virologically Suppressed Adolescents
The IMPAACT Network is pleased to announce that interim data from IMPAACT 2017/MOCHA (More Options for Children and Adolescents) has informed the U.S. Food and Drug Administration's (FDA) decision to approve Cabenuva (cabotegravir, CAB; rilpivirine, RPV) for the treatment of HIV-1 in adolescents who are virologically suppressed, 12 years of age or older, and weigh at least 35kg. Adolescents must be on a stable antiretroviral regimen, with no history of treatment failure, and with no known or suspected resistance to either cabotegravir or rilpivirine. This approval marks the first time a long-acting HIV treatment is available for the adolescent population. The U.S. FDA initially approved Cabenuva as a once-monthly regimen for adults in January 2022, and an every-other-month schedule was added in February 2022.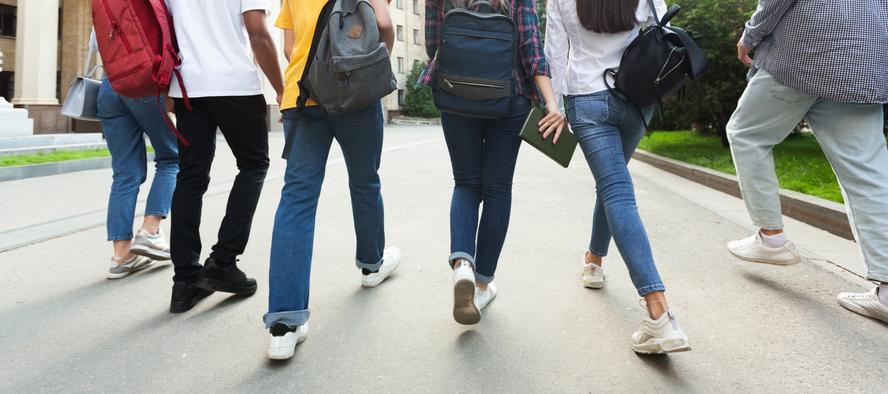 Adolescents, Getty Images
IMPAACT 2017 is a Phase I/II, multi‐center, open‐label, non‐comparative study of oral cabotegravir, long-acting injectable CAB (CAB-LA), and long-acting injectable rilpivirine (RPV-LA) in virologically suppressed children and adolescents living with HIV-1 who are 12 to less than 18 years. The study is taking place in Botswana, South Africa, Thailand, Uganda, and the United States.  
Findings from IMPAACT 2017 were presented at CROI 2022 in February and were based on interim data collected through Week 16, from 23 participants enrolled in the U.S. to Cohort 1 who received either oral CAB or oral RPV followed by three injections of either CAB-LA or RPV-LA; and ten parents/caregivers who completed an in-depth interview. Results were: 
CAB-LA and RPV-LA, when given individually and with a background ART regimen, are well-tolerated and achieve targeted pharmacokinetic concentrations in these adolescents.  
No new or unanticipated safety concerns were identified. Of the injection site reactions which occurred, all were Grade 1 or 2, and none led to treatment discontinuation.  
Adolescents and their parents/caregivers found the long-acting injection formulation and the single injectable study drug to be acceptable. Read the long-form summary of IMPAACT 2017 and CROI results here. 
 
Read more about the approval of Cabenuva® for adolescents in ViiV Healthcare's press release. 
More News: