Spotlight: Dr. Brookie Best
In August 2022, Brookie Best, PharmD, became the third dean of the Skaggs School of Pharmacy and Pharmaceutical Sciences at the University of California San Diego. Dr. Best serves as a pharmacologist for several IMPAACT studies, the co-vice chair of IMPAACT 2032 and IMPAACT 2026, and the vice chair of IMPAACT 2014. She's an active member of the IMPAACT Treatment Scientific Committee and continues to make valuable contributions to the Network.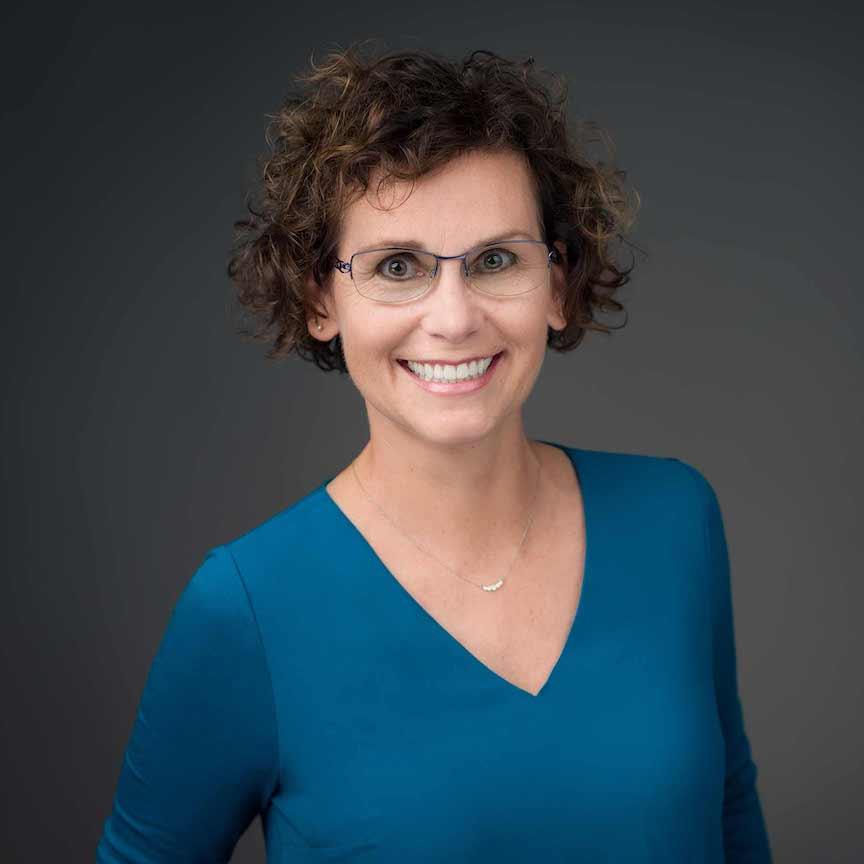 Brookie Best, PharmD
What have you enjoyed most about working with the IMPAACT Network?
What I like most about working with the IMPAACT Network is that the results of our studies have improved the health and lives of children and families around the world by making better and newer treatments available at the right dose for the right patient. I believe that the work we do in partnership with the industry is accomplished more quickly and comprehensively when we work together and that the work the Network does independently would likely never have been done without this dedicated and passionate group. Coming in at a close second, my next favorite aspect of working with the Network is the brilliant and incredibly caring people that contribute to the teams that get the work done.
Tell us about what working on these studies has meant to you and how this shaped your experience as a pharmacologist.
I feel so lucky to have been involved in a number of important IMPAACT studies. Early on, the work was very important to me to answer the specific, narrow question that we were trying to answer with each individual study objective. Through doing the work over the years, I have gained an appreciation for the importance of more broadly establishing sound evidence for complex patient populations and for advocating on behalf of the people whose health we are trying to improve.
What advice would you bestow upon a scientist early in their career with an emerging interest in pharmaceutical science?
Say yes to lots of opportunities early on to see what pans out, and then narrow down later based on what you enjoyed the most or what felt most fulfilling. Ask lots of questions all along the way. It's okay to have several interest areas or areas of focus, but don't feel obligated to do everything all at once. You have time to explore some things now and other areas later.
Let's say you have a four-day weekend coming up. What do you like to do in your free time?
I would try to schedule a trip with family or friends that includes outdoor activities. Depending on the season and location, I'd snowboard, camp, waterski/wakeboard/wake surf with my sister on her boat, chill on one of my dad's boats, kayak, paddleboard, hike, bike, or walk. Beach is preferred, but I love the mountains and deserts too, and I am a sucker for cute animals (bunnies, squirrels, chipmunks, birds, deer, lizards, frogs – I have a pretty broad definition of "cute" when it comes to wildlife).