Back to Studies
IMPAACT 2036
Phase I/II Study of the Safety, Tolerability, Acceptability, and Pharmacokinetics of Oral and Long-Acting Injectable Cabotegravir and Rilpivirine in Virologically Suppressed Children Living with HIV-1, Two to Less Than 12 Years of Age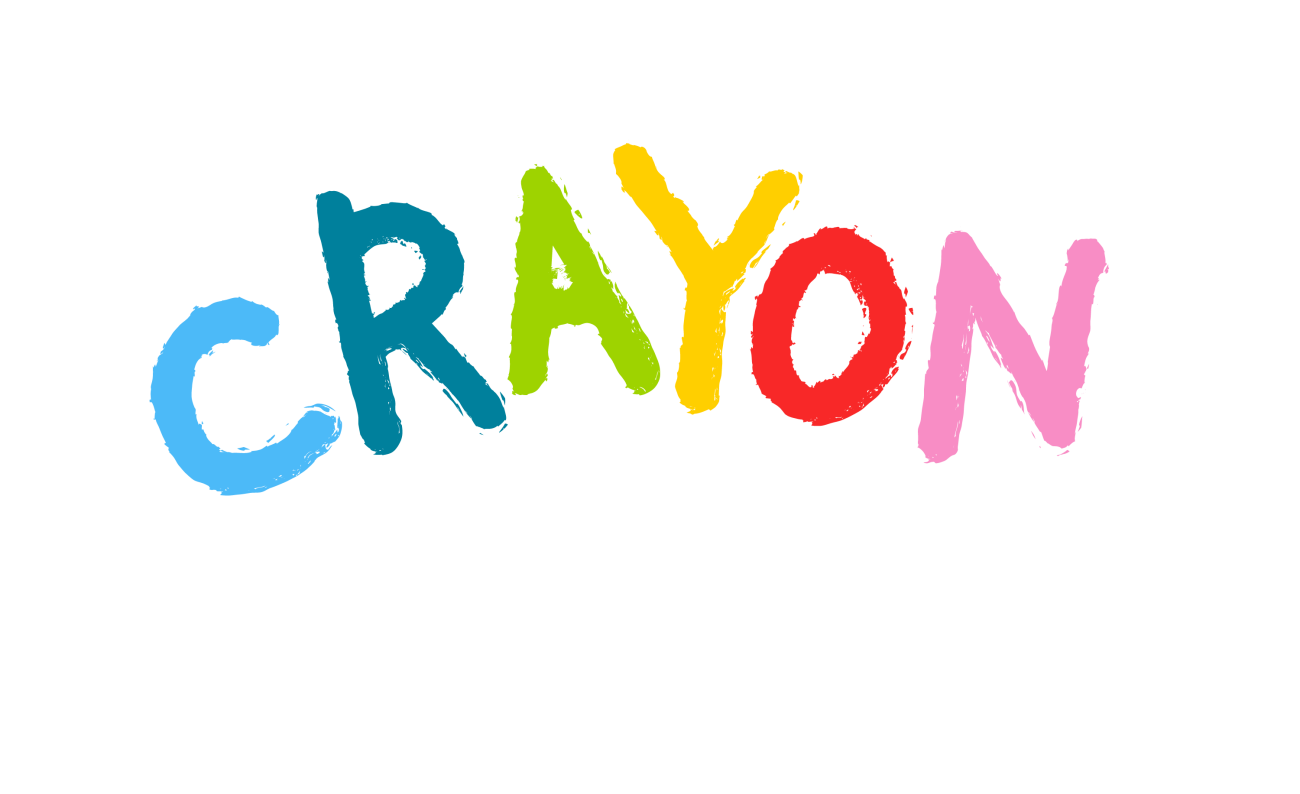 Primary Protocol Team Members
Summary
IMPAACT 2036/CRAYON (Cabotegravir and Rilpivirine Long-Acting Injections in YOung ChildreN) is a Phase I/II, multi-center, open-label, non-comparative pharmacokinetic (PK) and safety study of cabotegravir (CAB) and rilpivirine (RPV). The purpose of the study is to propose the weight band dosing of oral cabotegravir (CAB) + oral rilpivirine (RPV) followed by long-acting injectable CAB (CAB LA) + long-acting injectable RPV (RPV LA) in children living with HIV-1, and to describe participant choice and experience with the regimen with or without an oral lead-in period. The study will enroll virologically suppressed children living with HIV, aged two to less than 12 years of age and weighing 10kg to 40kg across two cohorts. Participant follow-up in Cohort 1 will include 72 weeks on study product (oral followed by injectable). Participants in Cohort 2 will be followed for 44 or 48 weeks, depending on whether they chose to directly receive the injections or chose the oral lead-in followed by injections.
Parents/caregivers of child participants will also be enrolled to answer acceptability/tolerability assessments from the parent/caregiver perspective.
Site selection was completed in December 2021 and was open to all IMPAACT sites in countries where licensure of the study products will be pursued. Planned sites are located in Botswana, Brazil, South Africa, Thailand, Uganda, and the United States.
Loading study documents...
Loading study protocol team...
Loading study publications/presentations...