Back to News
IMPAACT Investigator Identifies COVID-19 Omicron Variant
The IMPAACT Network commends Dr. Sikhulile Moyo, Botswana-Harvard AIDS Institute laboratory director, on his and his laboratory's identification of the COVID-19 virus (SARS-CoV-2) Omicron variant.
Dr. Moyo is currently one of the laboratory technologists for IMPAACT 2010 and IMPAACT 2026.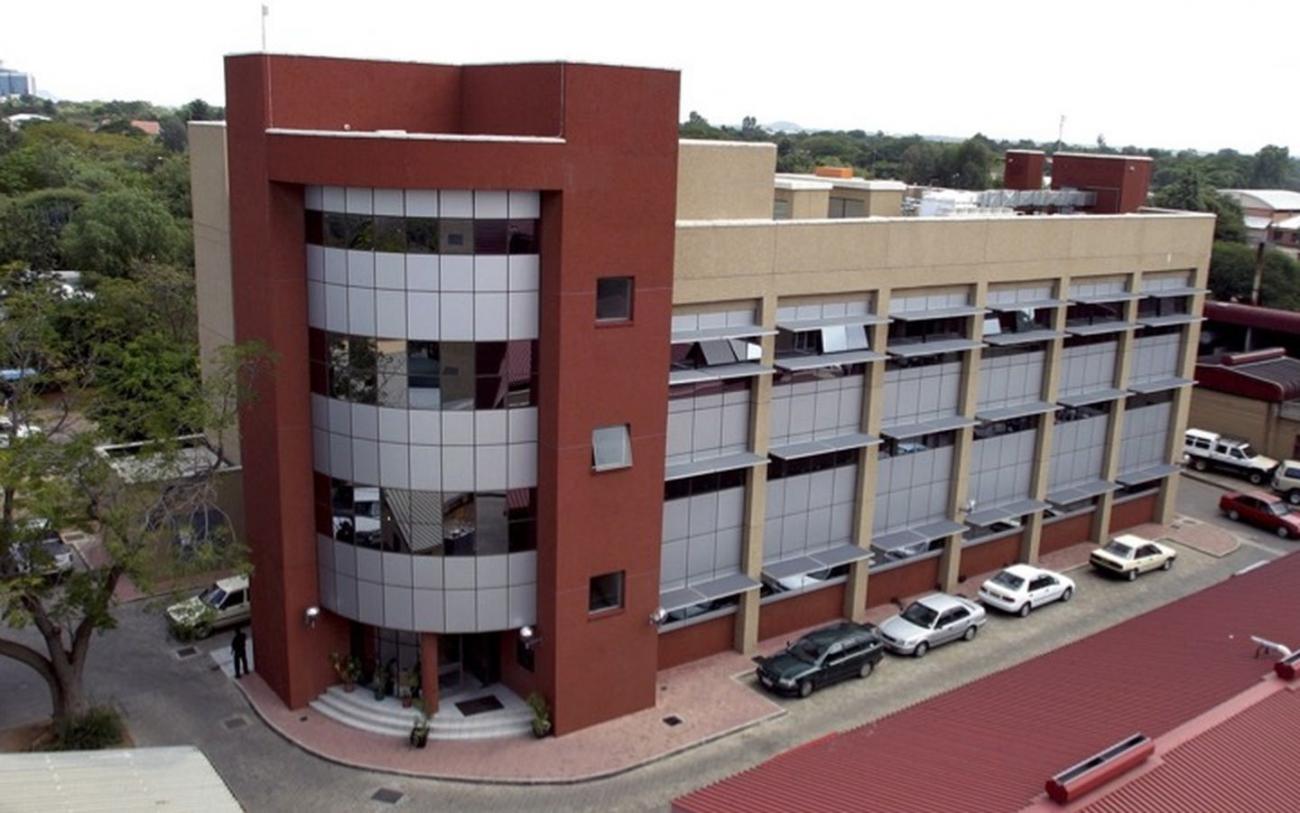 The main building of the Harvard-Botswana partnership in Gaborone, Botswana.

Photo: Botswana Harvard AIDS Institute Partnership, via the Boston Globe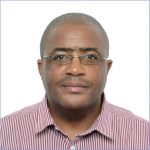 The lab first identified the variant on 19 November while sequencing genomes of about 95 coronavirus samples each week to track mutations. Over the next few days, Moyo's team confirmed that the mutations, found in four samples, had not been seen anywhere else in the world. The team deposited their findings into an open international database available to scientists worldwide on 23 November, and other research groups confirmed it shortly thereafter. 
Read more in the recent Boston Globe article.