Back to Studies
IMPAACT 2010 / VESTED
Phase III Study of the Virologic Efficacy and Safety of Dolutegravir-Containing versus Efavirenz-Containing Antiretroviral Therapy Regimens in HIV-1-Infected Pregnant Women and their Infants
Study Status
Participants Off Study and Primary Analysis Completed
Clinical Trials Link
Primary Protocol Team Members
Summary
IMPAACT 2010 is a Phase III, three-arm, randomized, open-label study of HIV-1-infected pregnant women initiating either a dolutegravir-containing antiretroviral regimen or an efavirenz-containing antiretroviral regimen at 14-28 weeks gestation. The VESTED study (Virologic Efficacy and Safety of ART Combinations with TAF/TDF, EFV, and DTG) will compare the regimens with regard to safety and virologic efficacy during pregnancy and through 50 weeks of maternal and infant follow-up postpartum.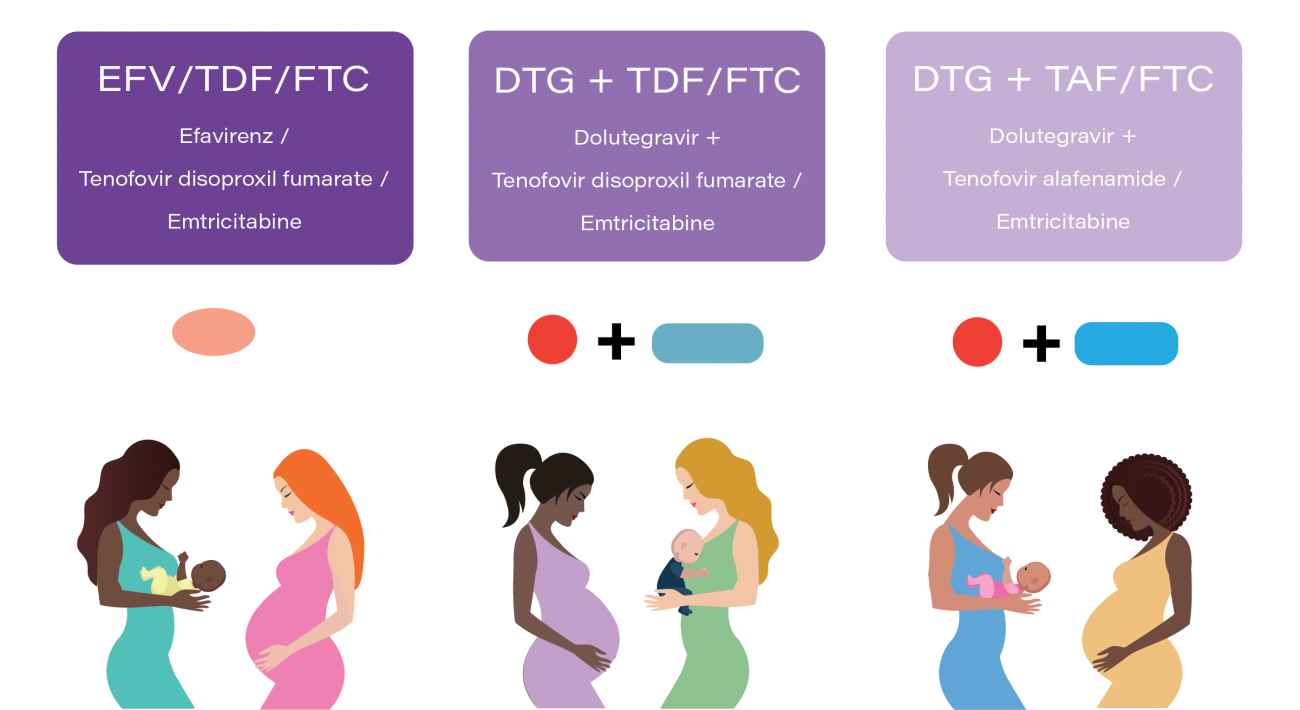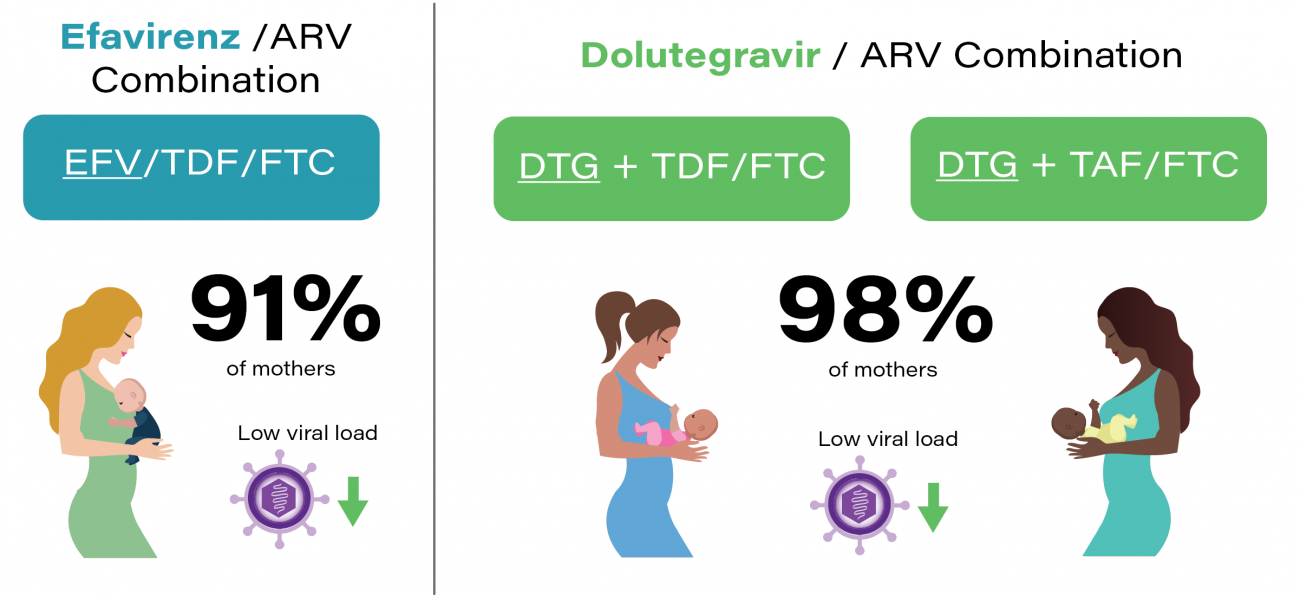 Loading study documents...
Loading study protocol team...
Loading study publications/presentations...