Back to News
IMPAACT 2014 Informs U.S. FDA's Approval for Use of Doravirine in Pifeltro® and Delstrigo® Among Children
Based on data from IMPAACT 2014, the U.S. FDA has approved doravirine (DOR, Pifeltro®) and a fixed-dose combination of doravirine/lamivudine/tenofovir disoproxil fumarate (DOR/3TC/TDF, Delstrigo®) for treatment of HIV in children weighing 35 kg or greater.  
On 27 January 2022, the U.S. FDA approved two supplements for doravirine (as Pifeltro® and Delstrigo®), which expanded the labels to include a new indication for use of doravirine in pediatric patients 35 kg or greater with HIV and an update to the clinical pharmacology to include data on pharmacokinetics in pediatric patients. Updates were based on results from the IMPAACT 2014 study. See full details of the FDA approvals on Drugs@FDA.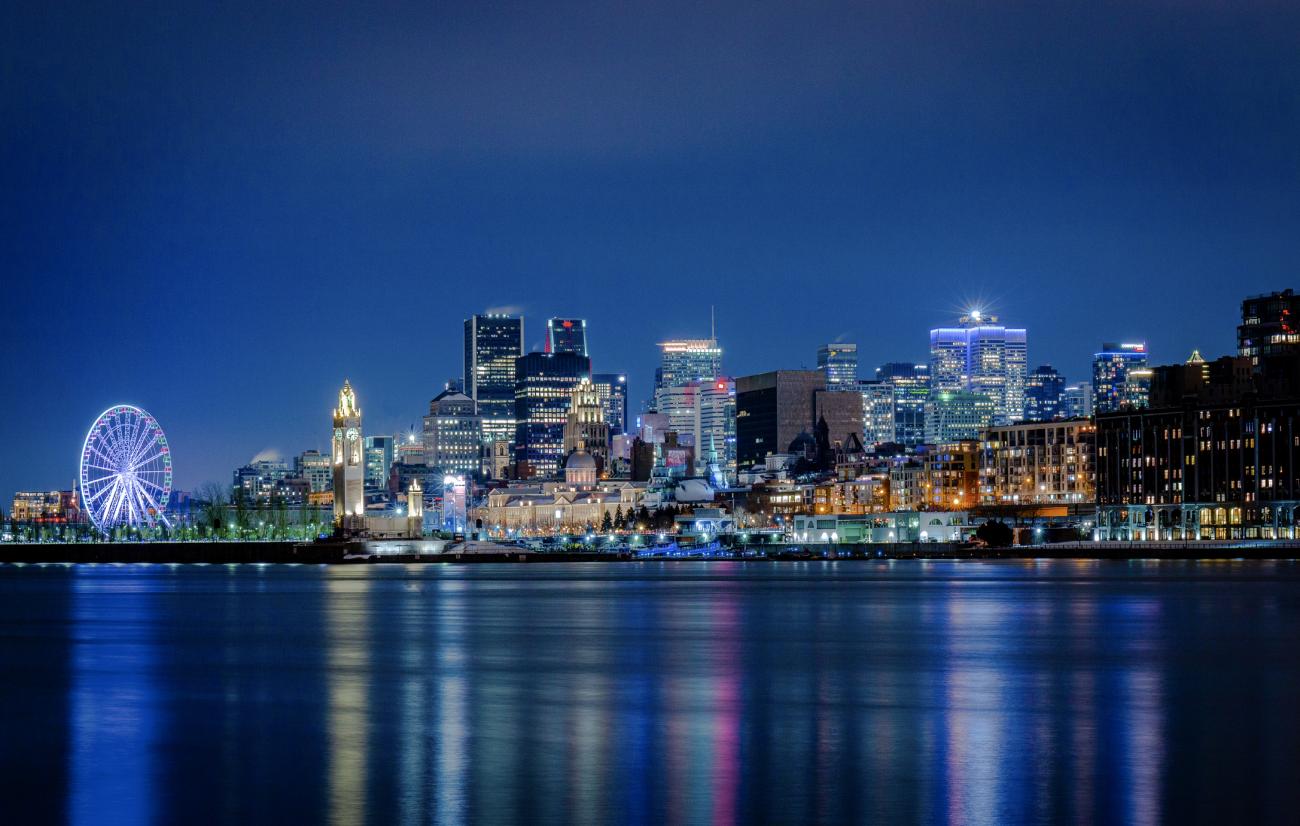 Image: Getty Images
In addition, on 24 February 2022, the European Medicines Agency's Committee for Medicinal Products for Human Use (CHMP) adopted a positive opinion, recommending a change to the terms of the marketing authorization for the medicinal products DOR (Pifeltro®) and DOR/3TC/TDF (Delstrigo®). The extension would expand the current indication to include adolescents aged 12 years and older weighing at least 35 kg. The European Commission (EC) will make a decision in the near future regarding a change to the marketing authorization in European Union countries.  
IMPAACT 2014 is a Phase I/II open-label pharmacokinetic (PK) and safety study of these drugs in adolescents living with HIV. The study successfully completed accrual in February 2020 and follow-up of all participants through Week 96 is expected to be completed by April 2022. Two cohorts were enrolled: 
Cohort 1: Nine adolescents who were virologically suppressed received a single dose of DOR, added to their ARV regimen of dolutegravir (DTG) or raltegravir (RAL) plus 2 NRTIs. Intensive PK sampling was conducted around DOR. These participants were followed for two weeks for safety. Data describing the results from this cohort were presented at the International Pediatric HIV Workshop in 2019. 
Cohort 2: Forty-five adolescents who were ARV treatment naïve or virologically suppressed were enrolled. DOR/3TC/TDF was initiated at entry and these participants were followed for 96 weeks for safety, virologic and immunologic outcomes. Data describing the results from this cohort through Week 24 were presented at the Conference on Retroviruses and Opportunistic Infections in 2021.