Back to News
IMPAACT at International Workshop on HIV Pediatrics 2021 and IAS 2021
The IMPAACT Network will present research in two oral presentations, one guided poster presentation, and two poster presentations at the International Workshop on HIV Pediatrics 2021 and three e-poster presentations IAS 2021.
The Workshop will be held virtually from 16-17 July, and IAS will take place virtually 18-21 July, with a partner hub in Berlin, Germany.
Studies with abstracts to be presented include IMPAACT 2019, IMPAACT 2010, IMPAACT P1078, and IMPAACT P1106/P1041 (HIV Pediatrics Workshop) and PROMISE 1077BF, IMPAACT P1078, and IMPAACT 2019 (IAS).
Presentations can be viewed here.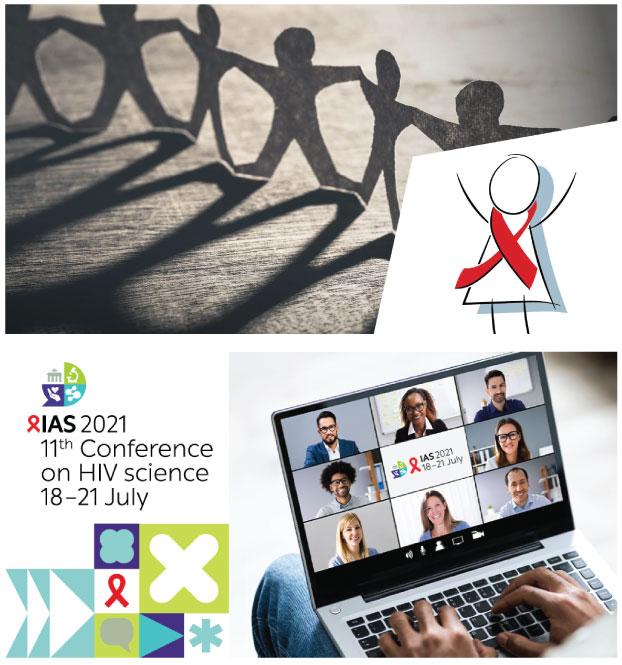 Graphics courtesy of the International Workshop on HIV Pediatrics 2021 and IAS 2021